Reveal the hidden secrets of the Tarot cards and angel numbers here on Valaros. With the help of the cards, you can learn to develop and trust your intuition again.
Take your time to reveal all the mysteries related to Tarot, like a free Tarot card reading, an ultimate guide on how to read the Tarot cards and detailed descriptions of each Tarot card.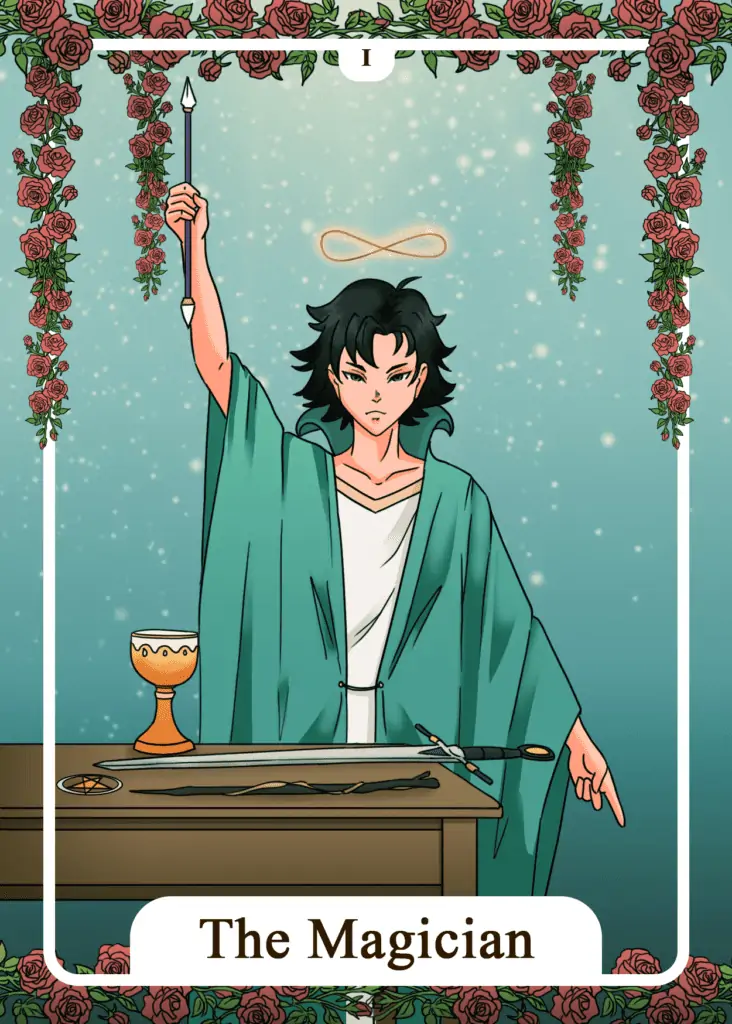 Get your free Daily Tarot card Reading online and be excited about what the day holds for you!
If you have specific questions, just visit the Tarot Reading section and choose a Tarot spread that fits your needs.
As Featured In:
A Guide With Five Easy Steps To Do A Tarot Reading
Learn how to read the Tarot cards with our Beginner Guide in five easy steps and get back in touch with your intuition.
Explore the secrets of your subconscious. Use the cards as a medium to receive the messages of your inner voice. Have fun learning!
Tarot Card Meanings
Do you want to know what the cards tell you about love, health, profession or your destiny?
Then visit the Tarot Cards section where I explain in detail the meaning of the 22 cards of the Major Arcana and the 56 cards of the Minor Arcana.
Angel Numbers and Their Meanings
Why do I always see a certain number in my everyday life?
The so-called angel numbers can reveal various meanings for your life. They are direct messages from the heavenly powers, so you can take your destiny back into your own hands and direct it.