Does he really love me or not?
Draw your free "Does he love me?" Tarot to answer this question.
The Tarot cards reveal reasons which can speak for and against your love.
Weigh the message of the cards well and then let your heart decide.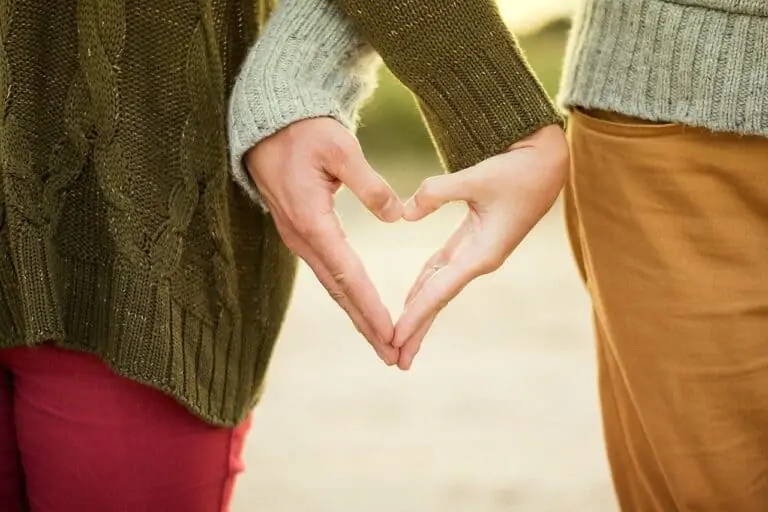 How Do I Draw My Free "Does he love me?" Tarot?
Open your mind for today
Click on two Tarot cards
Receive the message of the Tarot cards
What Does My Free "Does he love me?" Tarot Can Tell Me?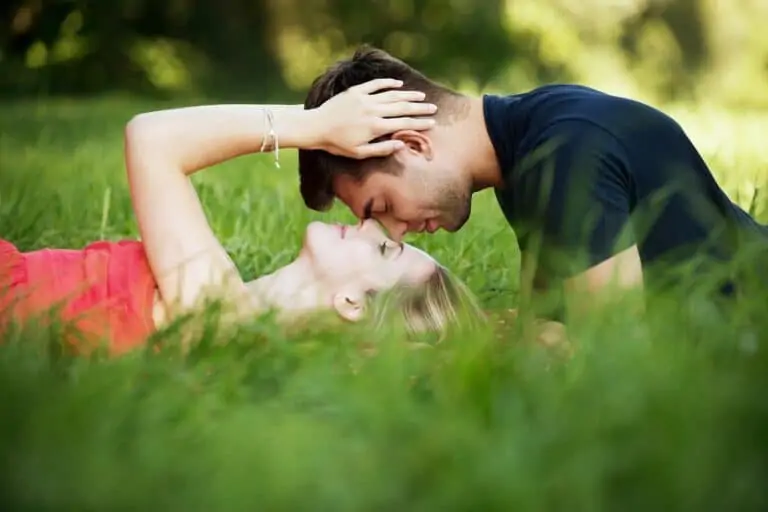 The free "Does he love me?" Tarot can help you to get clarity about whether your crush is in love with you. The Tarot cards do not give us a clear yes or no.
Rather, they reveal to us the emotional world of our counterparts. Some reasons speak for and some against his love for you.
The "Does he love me?" Tarot helps you understand your dream man in his thinking and feeling. At the same time, the "Does he love me?" Tarot shows you what you can do to strengthen his feelings towards you.
Therefore, take the messages received as a guide for your own actions so that nothing more stands in the way of great love.
But you may also conclude that you should let your prince charming go for the time being because your feelings just don't match. In any case, the cards help you to form your own judgment in love.
Sometimes the two revelations of the free "Does he love me?" Tarot seem to contradict each other. In this case, you should look closely at which card evoked the stronger emotions in you immediately after the draw.
You can then give more weight to the corresponding Tarot card. In the beginning, this may be a bit difficult, but with practice, you will get a better feeling for the cards and can trust your intuition blindly.
Below you will get pieces of advice on how to use the online "Does he love me?" Tarot depending on the card position.
Position 1: Reasons speaking for his love for you
In the first position, the Tarot cards reveal the positive emotions of your crush when he thinks about you. Here it is important to understand that the free "Does he love me?" Tarot always depicts only the strongest feelings of your dream partner.
With this information, you can then try to specifically trigger these positive emotions in him at the next encounter and thus strengthen his affection for you.
Position 2: Reasons that speak against his love for you
The second position of the online "Does he love me?" Tarot shows you which negative feelings prevail with him that stand in the way of love.
Once you know the cause, you can consciously remove such blockages in your connection. However, there is no guarantee that your crush will immediately fall in love with you.
Changing negative feelings takes time and perseverance, but your patience will pay off in the long run.
What Are The Limits Of The "Does he love me?" Tarot Online?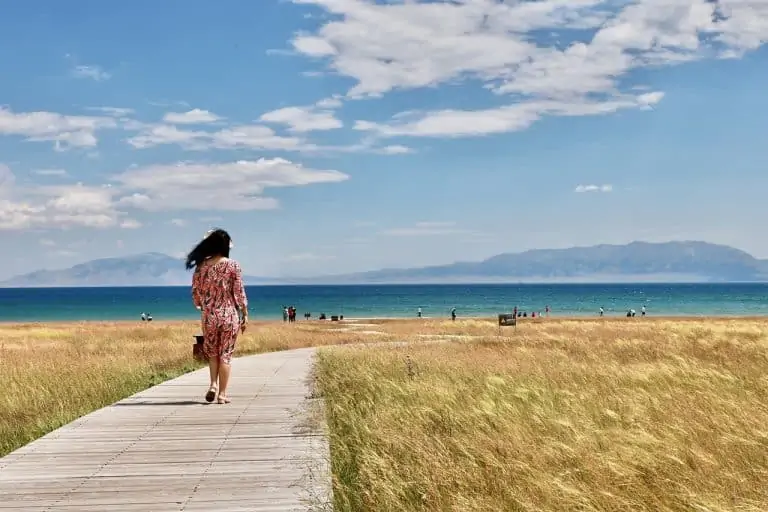 The free "Does he love me?" Tarot is designed to help you better understand your crush and his feelings towards you. However, there are some limitations to its use, which are listed below:
No guarantee for the Great love
The Tarot cards cannot predict whether your current Prince Charming is the Great Love of your life, as this is a very complex subject area.
Rather, the Tarot "Does he love me?" helps you to better understand your current crush and develop a more intense relationship from an initial flirtation.
Great love usually arises from living together for a longer period of time and overcoming life crises together.
Concrete names, places or times
In the online "Does he love me?" Tarot, the focus is on the feelings of your counterpart. Specific places or times of your meeting can unfortunately not be predicted.
That is because love is a very spontaneous process that is in a constant state of flux. Also, specific names of people who can influence your feelings towards each other will not be predicted.