Get your free Leo Daily Tarot/Love Reading and be excited about what the day holds for you.

The Daily Tarot card can help you to unfold the positive potentials of the day.

At the same time, it warns you of pitfalls that you should avoid.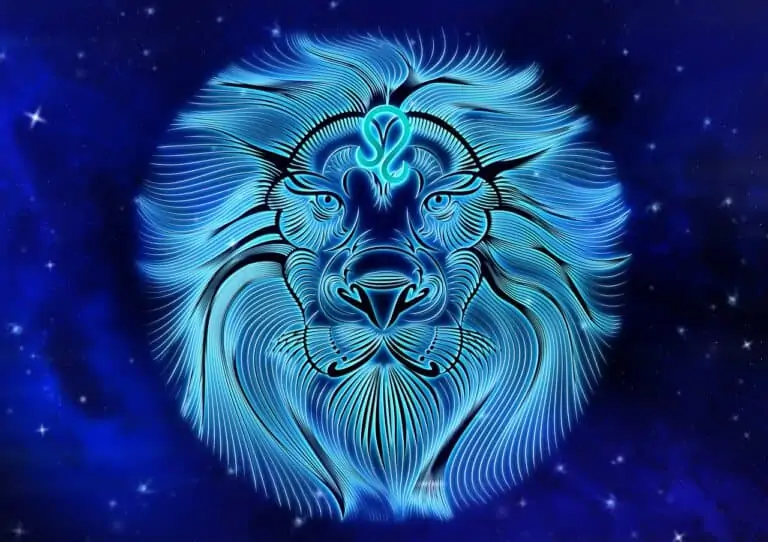 How Do I Draw My Free Leo Daily Tarot/Love Card?
Open your mind for today
Click on one Tarot card
Receive the message of the Tarot cards
What Does My Free Leo Daily Tarot/Love Reading Can Tell Me?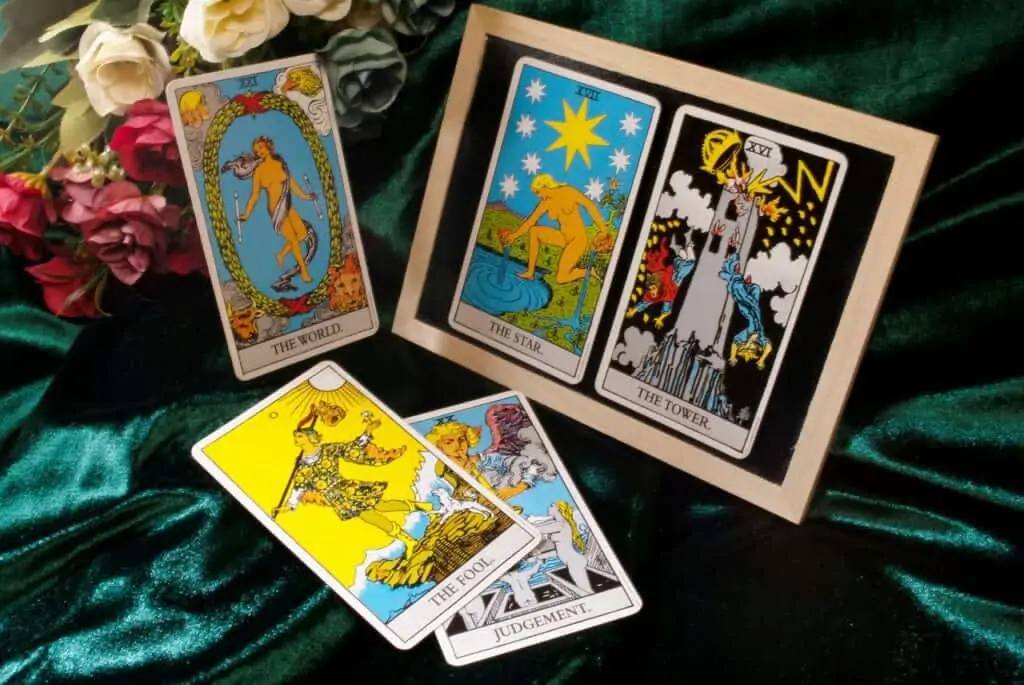 The Leo Daily Tarot/Love Reading covers for a short period of time, which is approximately a whole day. Of course, you can't narrow this down to the exact hour.

Rather, the Leo Daily Tarot/Love Reading online allows you to tune in to the day ahead. Sometimes there is a warning, other times an encouragement to do something.

Follow your inner feeling, which becomes apparent with the drawn Leo Tarot card. Don't worry, even if you don't feel anything the first few times, this is not a drama.

Your mind must first adjust to the new form of communication with your subconscious.

Therefore, practice with the Free Leo Daily Tarot/Love Reading over a longer time and develop a feeling for the cards at your own pace.

With increasing experience, you will interpret the cards for your Leo Daily Tarot/Love Reading more and more confidently. Below I describe two ways to get the most out of the free Leo Daily Tarot/Love Reading.

You have a specific question
This means that you are concerned with a specific event or decision. You want to get a clue as to how you should best behave in the situation in question.

This approach is a good exercise for more complex spreads, whose effectiveness depends crucially on the type of question. A good question should be formulated openly and related to yourself.

Instead of "Will I be lucky today?" you should ask: "What can I do for my luck today?". As with all arts, practice is the key to perfection when it comes to card reading, which is why you should practice such questions every day.

You want to know what the day holds for you
A good exercise for your intuition is to let the message of the Leo Daily Tarot/Love Reading come to you. Before reading the description, take a close look at the drawn card.

What feelings does the card trigger in you? What was your first thought about your oracle? Answering such questions will help you get a feel for your message of the day.

It is best to make regular notes about your spontaneous inspirations. They can help you better perceive your inner voice and decipher its messages.

Start by drawing your free Leo Daily Tarot/Love Reading in the morning and the evening and see how it has influenced your day.
What Are The Limits Of The Leo Daily Tarot/Love Reading Online?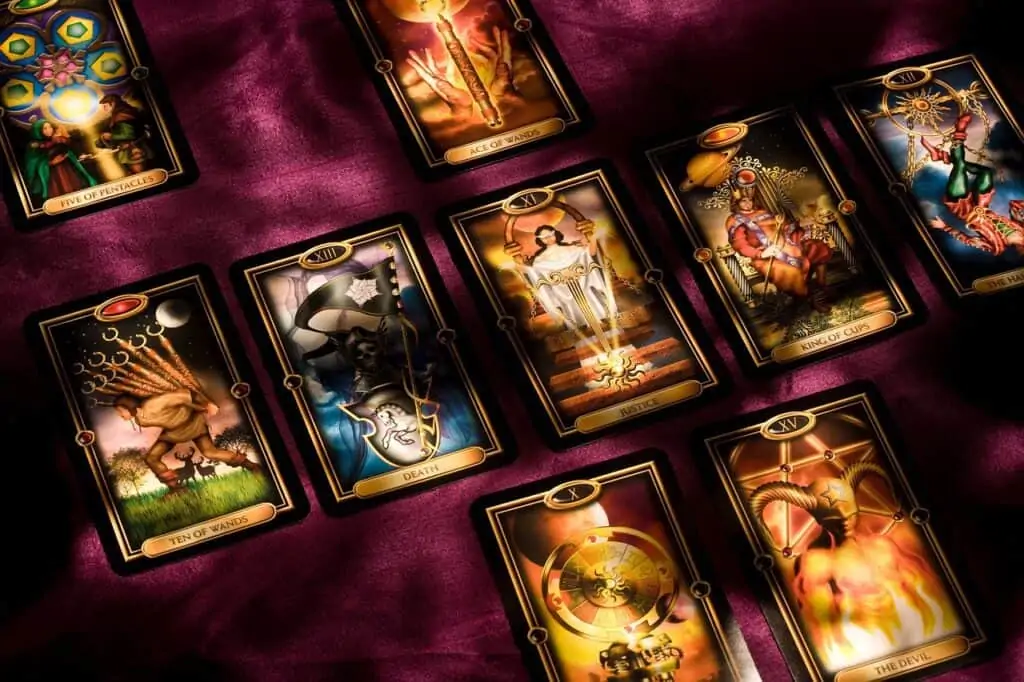 For complex questions, appropriately detailed spread systems such as the Celtic Cross are more suitable. The following questions exceed the power of the Leo Daily Tarot/Love Reading:

Fate questions
Generally, only a short period can be circumscribed with the Leo Daily Tarot/Love Reading. For questions about your destiny, more complex spreads are better suited.

There you will get a comprehensive insight about your further path in life. Therefore, use the free Leo Daily Tarot/Love Reading to reveal your opportunities of today for yourself.

Yes/No Questions
Decision questions like yes or no, are difficult to answer. Keep in mind that the messages come to the surface from the depths of your subconscious and can be correspondingly complex.

Rather, the free Leo Tarot card gives you clues as to what consequences one choice or the other will have for you. Experiment a bit with your questions yourself, then you will get clearer and clearer answers.

True Love
Love is a very complex theme, which even has its own spread. Therefore, for questions about True Love, the drawing of the Leo Daily Tarot/Love Reading is not suitable.

Rather, it is about giving as well as receiving small attentions. Because love is not limited to one person but can include every creature on this earth.

Concrete names, places or numbers
Of course, we would all like to know who is our True Love or what the lottery numbers will be next week.

The Leo Daily Tarot/Love Reading online is about things you can influence yourself. You won't get concrete data from it, as well as with any other reputable card reader.

Because the secrets of the unconscious go far beyond mere facts and figures.
Daily Horoscope Tarot Readings
Get your free daily Horoscope Tarot Reading now. Just click on your Zodiac sign and receive the special message it has for you.
Leo Daily Tarot Reading READING NOW